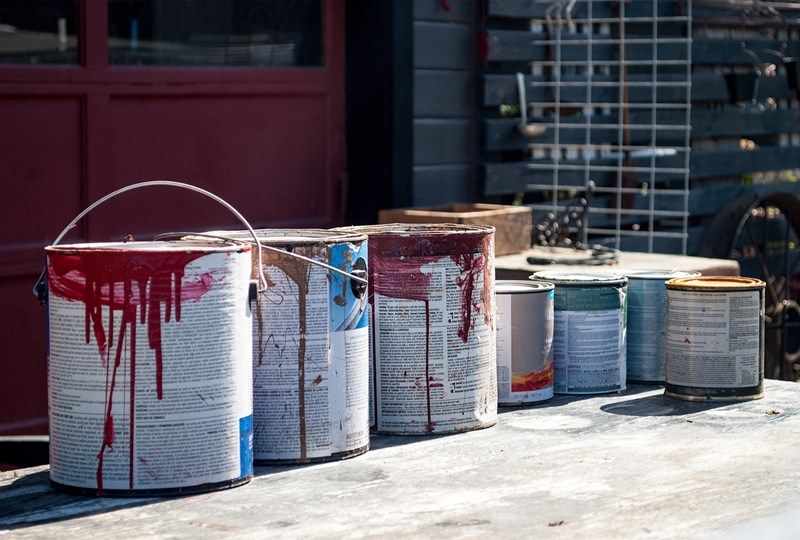 When selling, it's important not to burden the new owners by leaving behind items they didn't ask for.
Some items, like manuals, warranties and spare parts, can be left behind as a convenience to the new owners.
When in doubt about what to leave behind, consult your REALTOR® for their expert opinion.