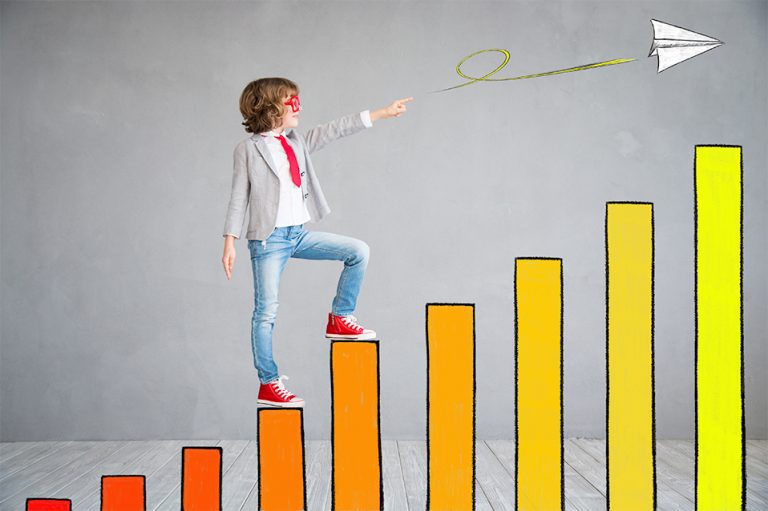 Housing Demands Remain Strong: U.S. Mortgage Applications for New Homes Increases 7%
According to the Builder Application Survey (BAS) for March 2019 released by the Mortgage Bankers Association (MBA), U.S. mortgage applications for new homes has increased by 7% in one year. The price of applications increased by 19% in comparison to February 2019. This doesn't include compensation for typical seasonal patterns.

Mike Fratantoni, MBA Senior Vice President and Chief Economist said, "With a strong job market, rising wages and lower mortgage rates, housing demand remains strong, as shown by the solid 7% growth in new home purchase applications in March,"
MBA estimated new single-family home deals were running at a seasonally balanced yearly rate of 676,000 units in March of 2019, based on information from the BAS. The new home sales estimate is determined utilizing mortgage application data from the BAS, as well as presumptions regarding market coverage and other components.
The seasonally balanced adjusted estimate for March is a decline of 2% from the February pace of 690,000 units. On an unadjusted premise, MBA gauges that there were 66,000 new home deals in March 2019, an expansion of 11.9% from 59,000 new home deals in February.
By product type, typical loans made 68.7% of credit applications, FHA loans made 18.8%,RHS/USDA loans formed 0.5% and VA loans made 12%.