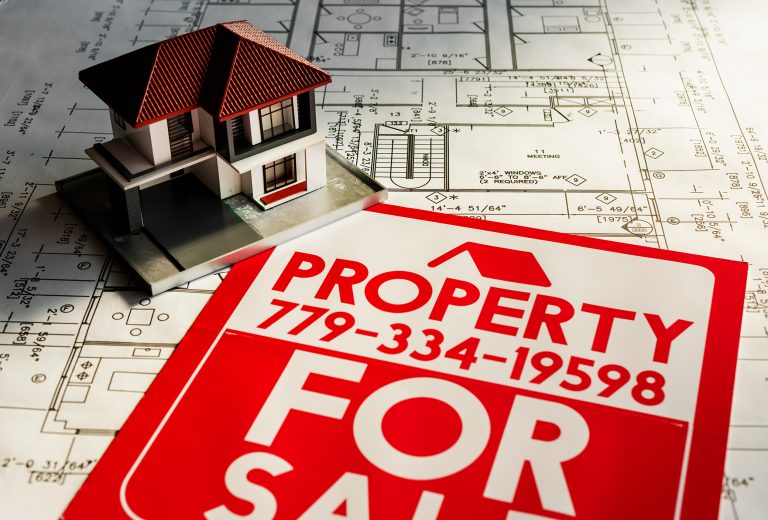 5 Essential Home-Selling Tips You Might Be Ignoring
To sell your home, you have a long list of chores to do. Some of these are common sense tasks, like finding an agent and getting the word out that your house is for sale. There are a few more steps that people forget about.
So, to keep these strategies fresh in your mind, here's a few less-known tactics to sell your home.
Reach Millennial Buyers: Most home-buyers in 2017 were Americans from the age of 20-37. This is the largest part of the market so if you don't tap into that, you're losing out on many potential buyers. To appeal to the younger generations, it can help if you promote your listing on social media websites, install smart home technology, or make your home more energy efficient. These are all things that resonate with the millennial generation and will help sell your home faster, and potentially for more money too!
Prepare your home for moving in: You need to do your best to get your house ready for the next owners. This means tackling both large and small repairs. This would include window screens that need to be replaced, leaking faucets, and clogged gutters. You can also have a pre-inspection done and a professional will examine the home and afterwards, give you a summary of all the damage or non-damage to the home.
Hire a Photographer for Listing Photos: If you've got access to a good camera, you may be inclined to take your own listing photos, but this isn't your next profile picture. If you want to sell your home as quick as possible, it is highly recommended that a professional photographer is hired.
Preparing for the open house: An open house is very important as it brings in more potential buyers. But it is your job to prepare the home for the open-house, not your listing agents. Here are a few things to do to make sure your home is ready for a successful open house.

Clear trash and clutter out of every room. If you don't have time to clean, professional cleaning services are normally affordable and a good investment.
Organize the closets of your home to make your house look more efficient and less cluttered.
Hide your jewelry and other valuables while potential buyers run around checking out the house.
Hide family photos to keep it inclusive. If you keep family photos up during an open house, then potential buyers will get the feeling that they are in someone else's home, rather than their own. You want potential buyers to feel like the home is already theirs.
Preparing refreshments may be one of the oldest tricks, but that's for one good reason; It works. Buyers love being welcomed into their (potentially) new home with a bite to eat or a refreshing drink.

Pets are a no-no: Pets are one thing that will send some buyers running. Make sure that during any showing or open house, you follow these steps to ensure that buyers will never know the difference.

Cleaning the yard is essential. No buyer wants to step in poop while looking at a property (or anywhere for that matter).
Eliminating pet odors will drastically improve the atmosphere of the home for some buyers. You can accomplish this with bacteria-eating odor remover.
Pet hair can cause allergic reactions and the last thing you want is people sneezing their way out of the house. Remember to vacuum and dust to ensure that all the hair and dust has been removed.
Before any showings, be sure that all the pet toys, water bowls, food bowls, leashes, and collars are all hidden away.