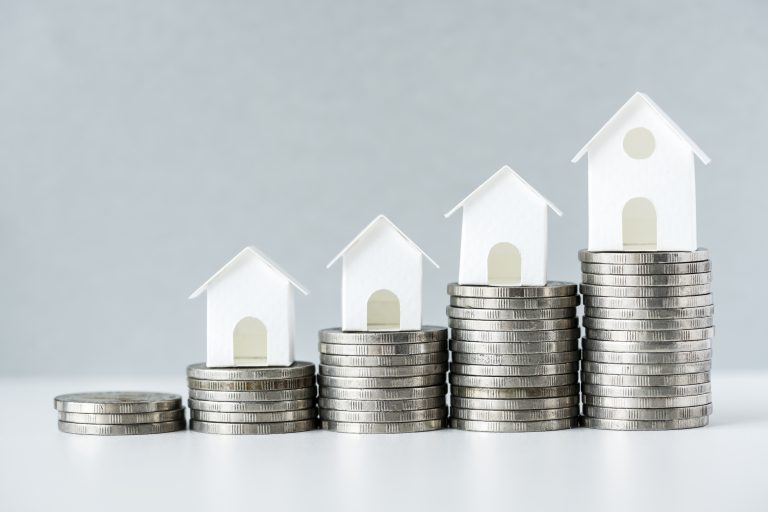 Ways You Can Increase the Price of Your Home
When you're selling your house, there are about a thousand thoughts running through your head. Something that you don't want to overlook is that the house needs to be in its best shape.
When buyers walk in, they pay attention to detail. All the small things you've come used to seeing or don't even see anymore will stand out like a sore thumb to the potential buyers. Before you open the door to potential customers it is a good idea to get your house in order. Here are some things that you can do to freshen up your house and get it ready for the market.
Your front door is the first impression.
It is the first thing your potential buyers will see on their way into the house. Look for any chipped paint that you could touch up as well as dirty sidewalks and cobwebs in the corners. Is all the hardware up to date? Once you've got a good start on the front door area, you can polish the look by starting a gardening project or decorating the area with a welcome mat, sculptures, or a wreath on the door.
Clean the house.
Everyone knows how to pick up after themselves and vacuum the floor, but you can do even better. Go through the entire house and wash all the windows, grout lines, underneath appliances, latex painted walls and other areas that you don't think about often.
Natural light makes a room feel brighter and bigger.
Opening the curtains to let some natural light into the rooms will give a more positive ambiance to them. One thing to make sure to do though is clean the windows otherwise it may end up looking worse than before.
Make sure your lightbulbs are lit.
It may not seem like a big deal to you but having burnt bulbs can look negligent and will make potential buyers think "what else is wrong?". It is a simple fix that will only cost you a few bucks per bulb and will reward you in the long run. If you must go out and buy more bulbs, make sure you buy the same color bulb. Most lightbulbs will be in a range from a yellow tint to a more blue or white tint.
Touch up the paint.
If the paint looks fresh, then the room looks fresh. You don't have to repaint the entire room to get this effect. All you have got to do is touch up some of the scuff marks and some of the dents with the same color paint, and maybe wash the walls with just some soapy water and a rag. This will make the house look very clean and polished.
Keep your furniture to a minimum.
No one wants to see an overcrowded room. A well-furnished house looks much more like a home than a cluster of empty rooms, but empty rooms also look like the previous owners were in a rush to move out. One more thing to keep in mind is to hide away all personal photos and other items that make it your house and not their house.
Make use of your nose.
Nobody wants a smelly house, but it may be hard to tell if your house is. The best thing you can do is assume that it smells bad and do whatever you can to make it smell great, but not oversaturated. You can purchase odor-eliminating air freshener for a few bucks and it will go a long way. Also try not to have a showing right after cooking a meal, as it will drive buyers away.